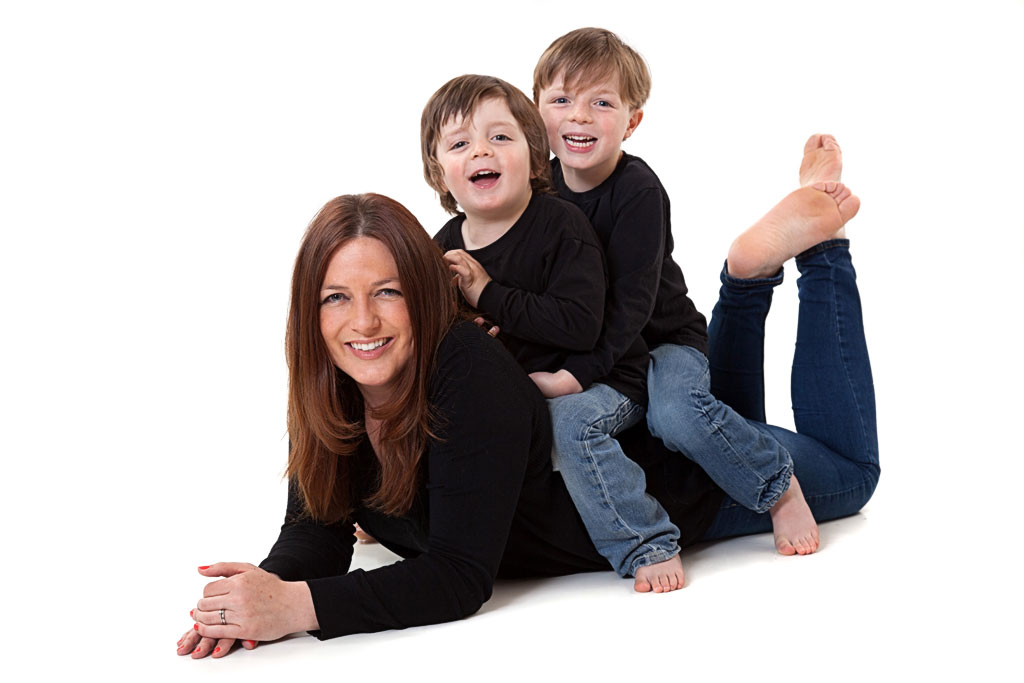 One of the most common questions we get asked by our clients is, 'What should we wear to our portrait session?' Of course, your professional photographs are going to be around for many years to come, and you'll want to make sure you look amazing for future generations to see!
We know how hard it can be to choose the right outfit, especially when it's a large family group, or the ages span across several generations. That's why we thought it might be helpful to put together a few handy hints.
First and foremost - wear something you feel comfortabe in. Don't try to change your style or personality for the portrait - if you feel uncomfortable in something you're not used to wearing, it will show in your images.
Try to co-ordinate your colours. We find that denim works really well for both adults and children, and is very versatile. Using the same colour palette for all members of your family also works well, especially if you're co-ordinating a generational group. Just a word of advice, if you're conscious of your size, wearing white can sometimes make you look larger in photographs, whereas darker colours have a more slimming effect.
Keep it plain and simple. Busy checks, stripes or patterns detract from the main focus of your image - you! Logos, slogans, or pictures have a similar effect - and they'll also date very quickly. What may be 'in' today, may soon become irrelevant.
Remember to consider your home decor and colour schemes if you're hanging your wall portraits in a particular room. It looks extremely stylish if your outfits tone well with your home.
If you're at all unsure, just bring along an alternative. We'll be on hand to give guidance on what will work best in the shoot. We can always photograph you in both outfits and you can decide in your viewing which works best for you.
Personalise! Your portrait session is all about capturing your family's story so bring along some props with you - musical instruments, sunglasses, hats, teddies, sports equipment, fashion accessories, games….the list is endless. It makes for some fabulous memories.
We love pets. If part of your family includes your adored pet, then bring them along.
A few days before your session, we'll send over a visual style guide. This will give you some ideas on how to co-ordinate your family's outfits. But as always, if you're still unsure, we're just a phone call away and always happy to help.