THE TIME TO CELEBRATE YOUR AMAZING PET IS NOW!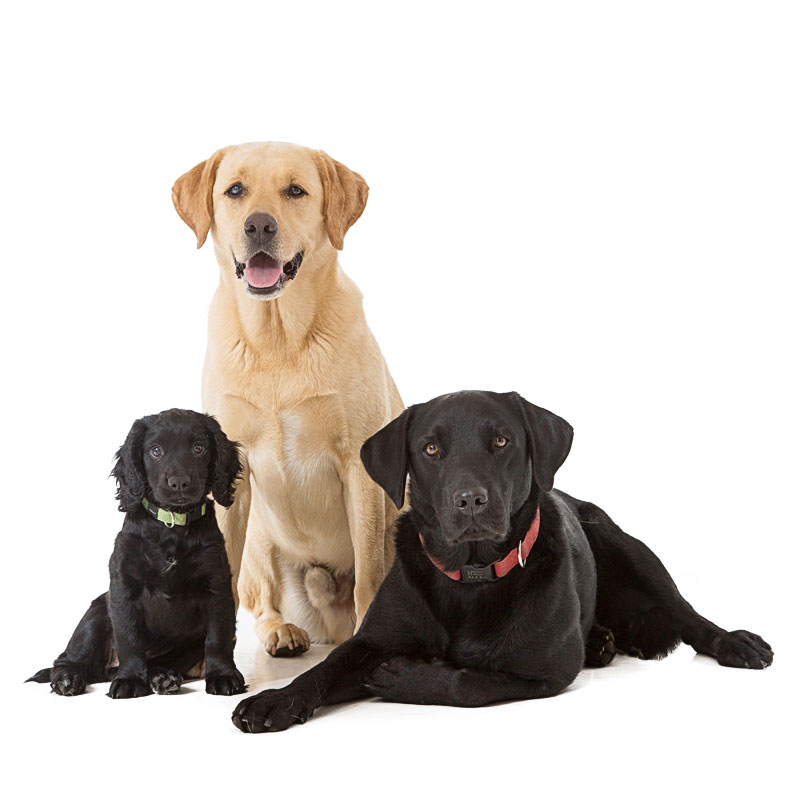 Fill out the form to register for your shoot
If Selected Your Experience Will Include
🐶 A Pet Portrait Session - Worth £95
🐶 A 6 x 9" print of your choice from the session - worth £75
🐶 An extra £25 to spend towards any print collection
🐶 Private cinema style viewing in our dedicated viewing room
Total Value £195!
Every Dog Has His Day!
Your dog is a very important member of your family. Whether they're cute, mischievous, aloof, or a total diva, they deserve their moment in the limelight and just like everyone else they deserve a special portrait!
We love love photographing dogs, capturing their individual characteristics and personality - whether on their own, with another canine member of the family, or whether they bring their humans with them to join in!
We've designed our sessions to capture the true spirit of your dog's character, and to provide a fun experience full of memories that will last a lifetime.
Our favourite moment for each and every client is when you get to see your photographs for the first time. Displayed as a work of art, these portraits will hang in your home and grow ever more precious with time.
1 - Complete the Form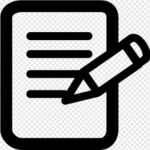 2 - Book Your Session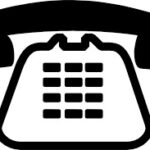 3 - Enjoy Your Experience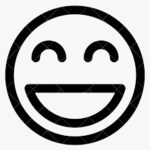 If you haven't already, fill out your details above to register for your FREE Pet Portrait session.
Filling out this form will put you one step closer to that portrait of your dog you always dreamed of.
We hope to see you soon!
Once we receive your completed form, we'll notify you by email.
We'll also give you a call to have a chat and find out a little more about your dog, and to see which other members of their family they'll be bringing to the shoot.
We've photographed hundreds of pets and know how to make this a fun experience you'll never forget. So relax, and trust that we have everything under control.
At the end of your session you'll have a chance to settle before you sit back and enjoy a private viewing of your photographs on a slideshow presentation. This is the time when you get to decide which images you just can't live without, and how and where they'll be displayed in your home.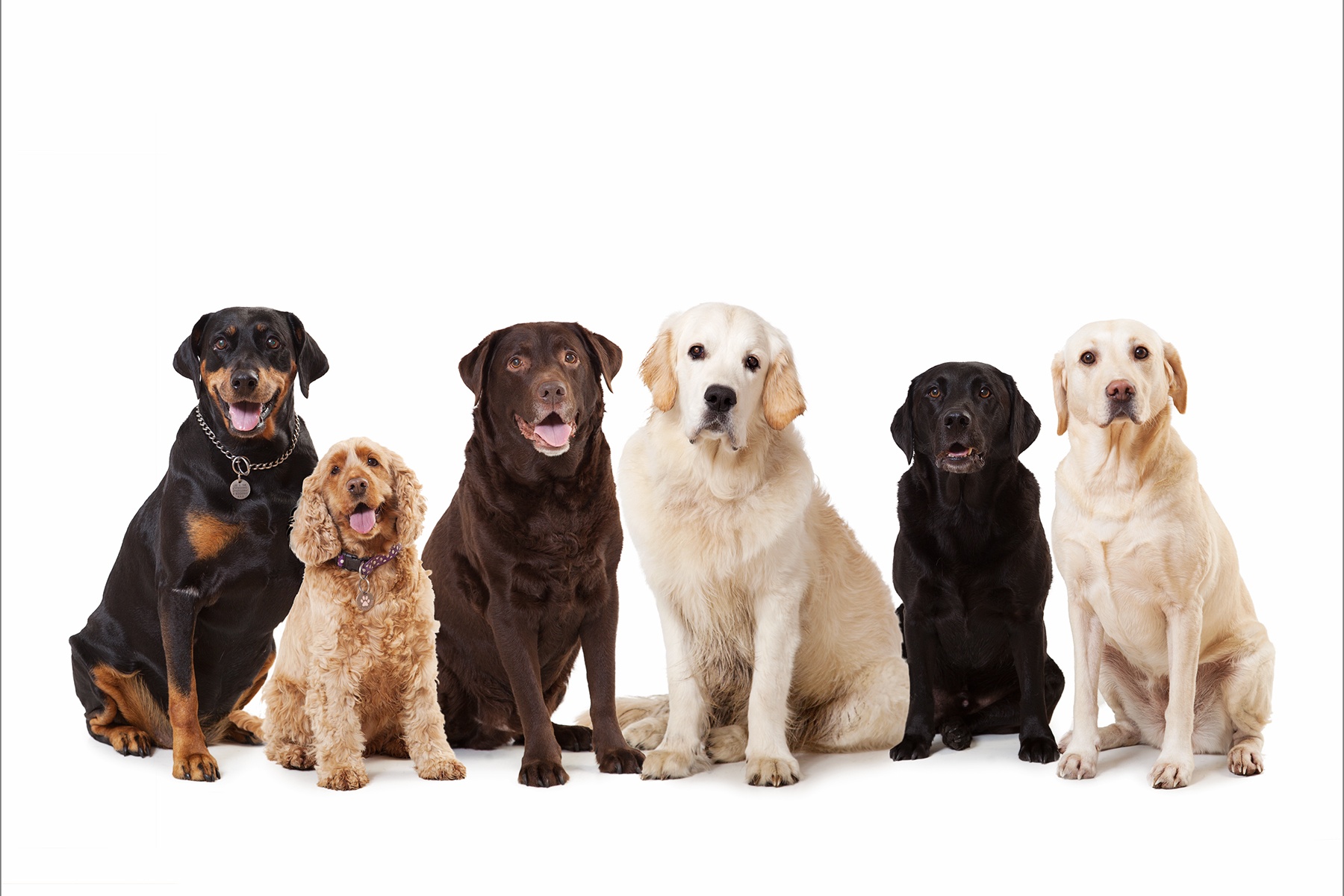 Tara Le Quelenec
Well hoss has patience when we turned up with 6 dogs all not doing what they should for a photo shoot hoss was calm and nothing fazed him. And the end product was as you would expect professional and the best ever thank you Hoss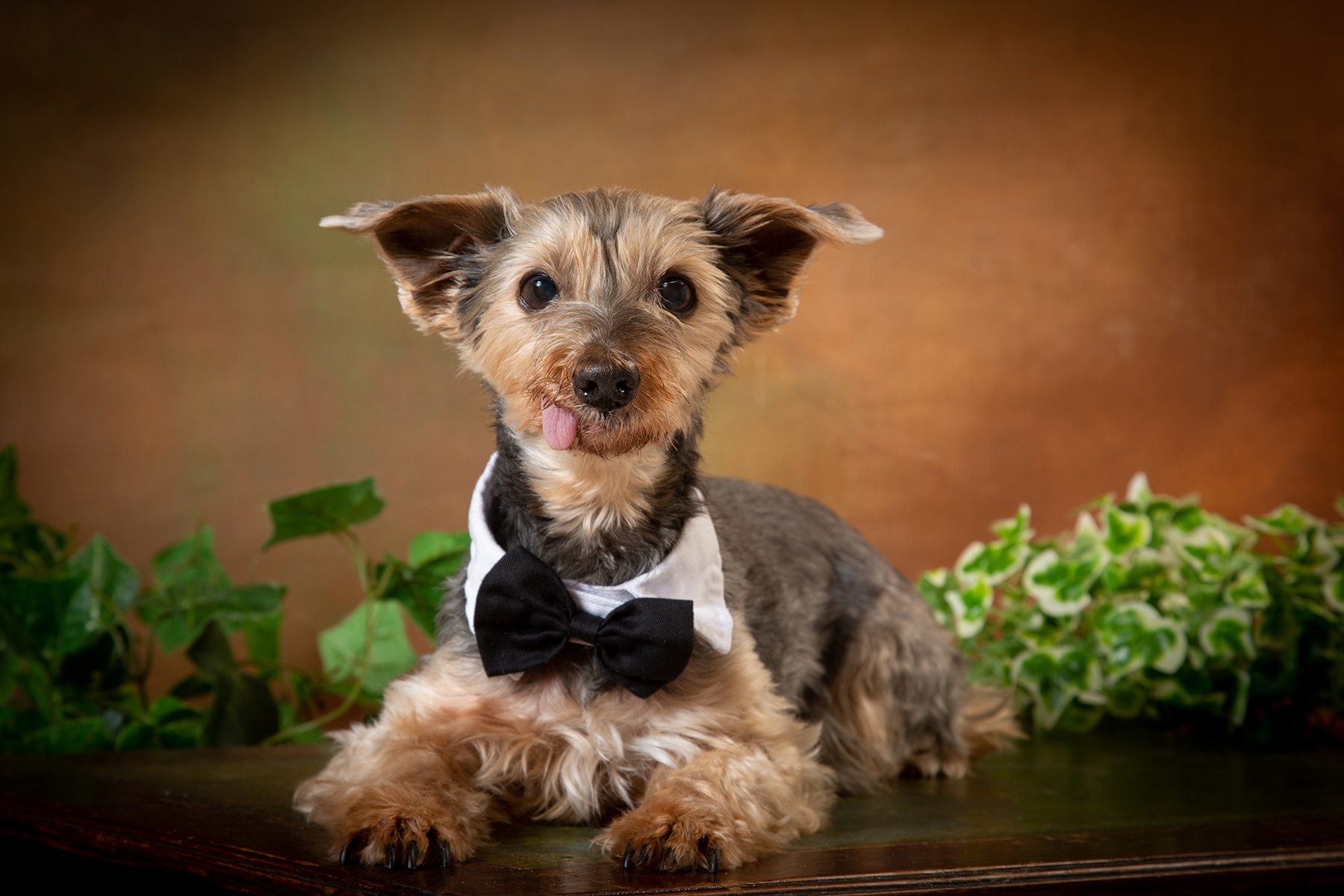 Barbara Chaudhary
I was with my dog who is grumpy and unfriendly but Hoss was like a magician and enchanted him
Wonderful pictures show the cutest dog in the world
Highly recommend for all pets owners (even the grumpy ones).
Really very nice and professional people.
A quick reminder of what you'll receive when you register...
🐶 A Pet Portrait Session - Worth £95. We're always delighted when the family joins in.
🐶 A 6 x 9" photograph of your favourite image - Worth £75
🐶 £25 to spend towards any print collection
🐶 Private viewing in our dedicated viewing room
---