PET PORTRAIT COMPETITION IN SUPPORT OF GUIDE DOGS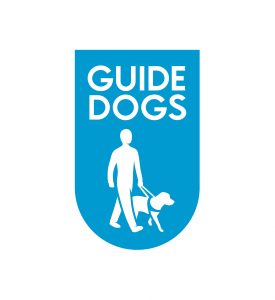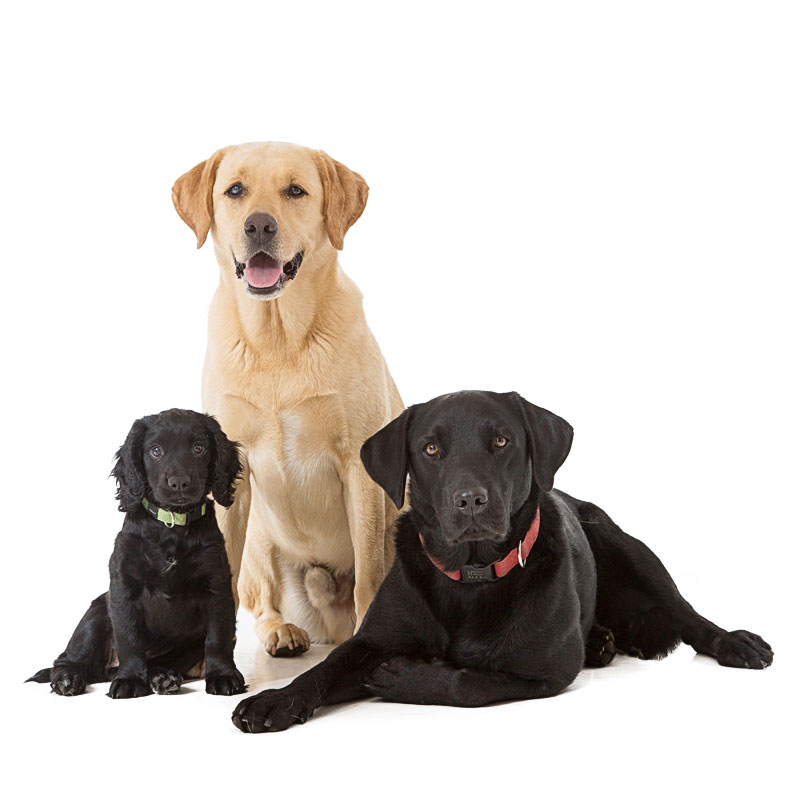 COULD YOUR PET WIN £100?
We're looking for pets to enter our 'Pet Portrait 2021' competition
Fill out the form to register your entry
By donating just £10 to Guide Dogs your Pet Portrait Experience will include:
🐶 A Pet Portrait Session - Worth £95
🐶 Free entry into the 2021 Pet Portrait Competition
🐶 A chance to win £100
🐶 Private viewing in our dedicated viewing room
Are You Ready To Bring Your Gorgeous Dog?
We know it's not always the first thing on your mind, and there never seems to be enough time to organise a portrait of your adored pet. The problem is when you don't make the time, the years pass by without us even noticing.
At Hoss Photography we have designed our sessions to not only capture your pet's personality, but also to provide a fun experience full of memories that will last a lifetime. So whether you have a designer doggie, a pampered pedigree, or an adorable mongrel, - we'd love to meet them.
Our favourite moment for each and every client is when you get to see your photographs for the first time. Displayed as a work of art, these portraits will hang in your home and grow ever more precious with time.
1 - Complete the Form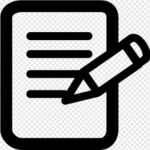 2 - Book Your Session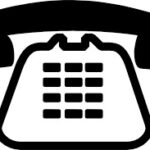 3 - Enjoy Your Experience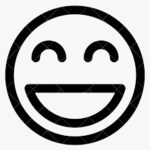 If you haven't already, fill out your details above to be entered into Pet Portrait Competition.
Filling out this form will put you one step closer to that portrait of your dog you always dreamed of, and your chance to win £100!
We hope to see you soon!
Once we receive your completed form, we'll notify you by email.
We'll also give you a call to have a chat and find out a little more about your dog.
We'll take the time to get to know them and schedule your portrait session.
We've photographed hundreds of pets and know how to make this a fun experience you'll never forget. So relax, and trust that we have everything under control.
At the end of your session you'll have a chance to settle before you sit back and enjoy a private viewing of your photographs on a slideshow presentation. This is the time when you get to decide which images you just can't live without, and how and where they'll be displayed in your home.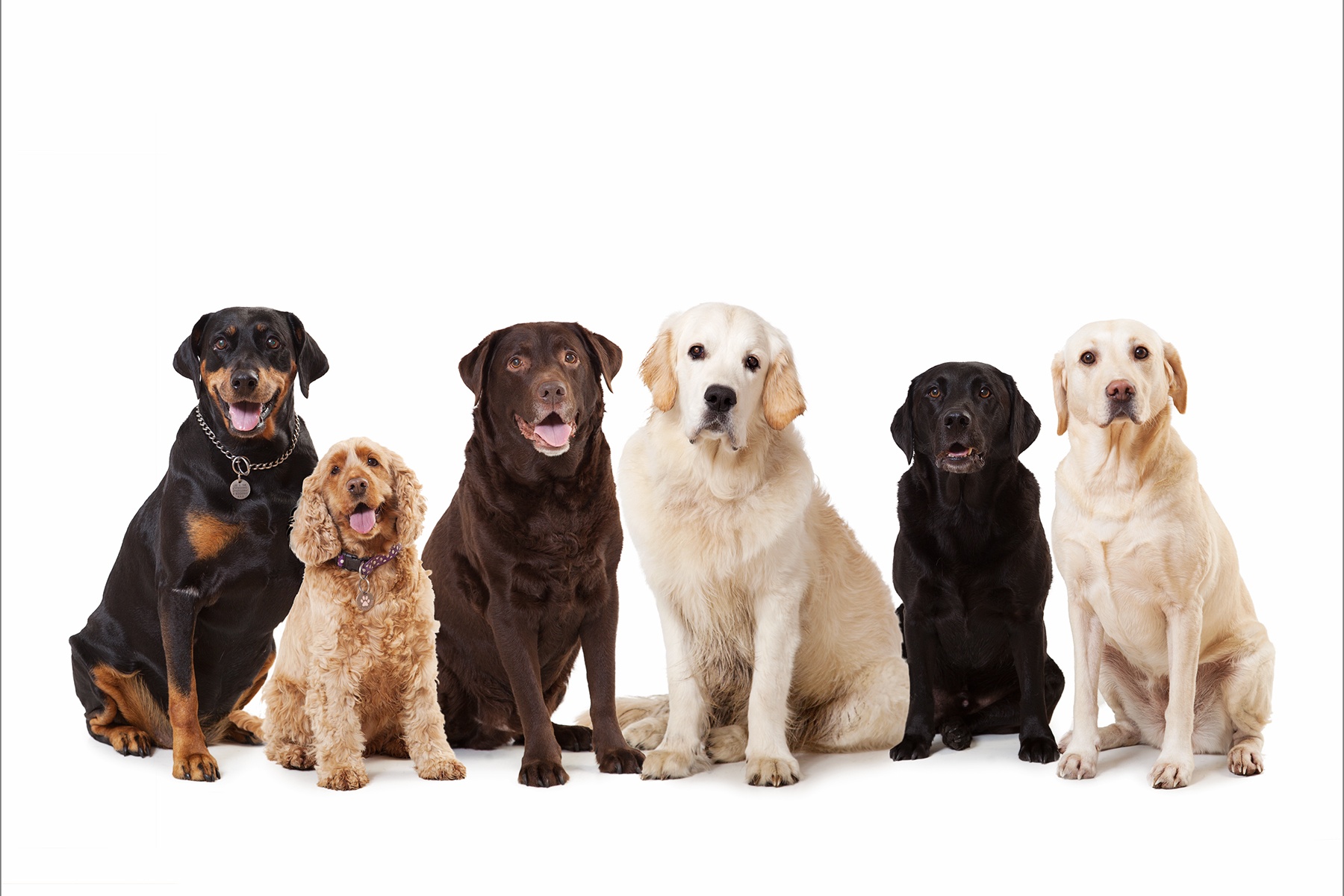 Tara Le Quelenec
Well hoss has patience when we turned up with 6 dogs all not doing what they should for a photo shoot hoss was calm and nothing fazed him. And the end product was as you would expect professional and the best ever thank you Hoss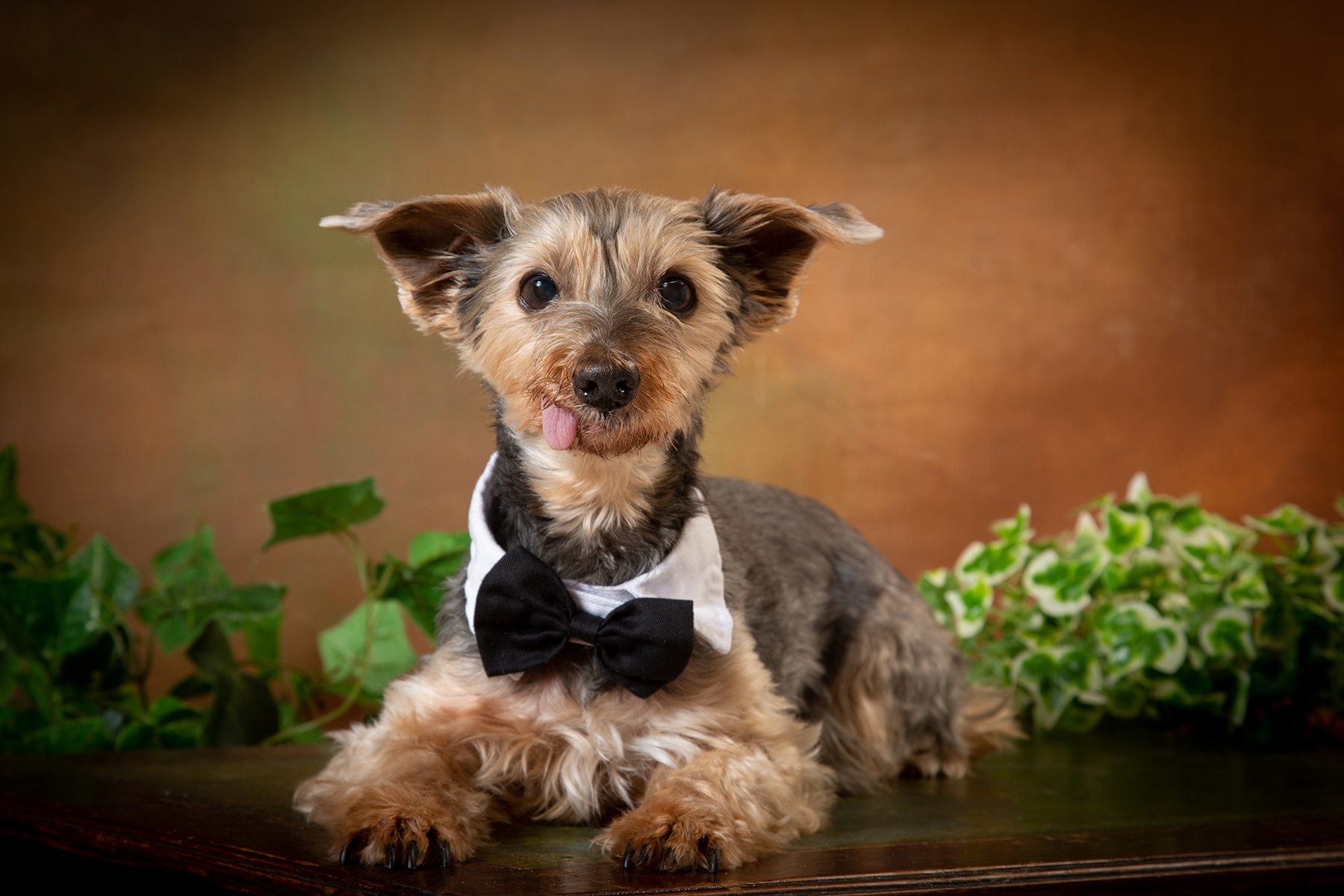 Barbara Chaudhary
I was with my dog who is grumpy and unfriendly but Hoss was like a magician and enchanted him
Wonderful pictures show the cutest dog in the world
Highly recommend for all pets owners (even the grumpy ones).
Really very nice and professional people.
A quick reminder of what you'll receive when you register...
By donating just £10 to Guide Dogs your Pet Portrait Experience will include:
🐶 A Pet Portrait Session - Worth £95
🐶 Free entry into the 2021 Pet Portrait Competition
🐶 A chance to win £100
🐶 Private viewing in our dedicated viewing room