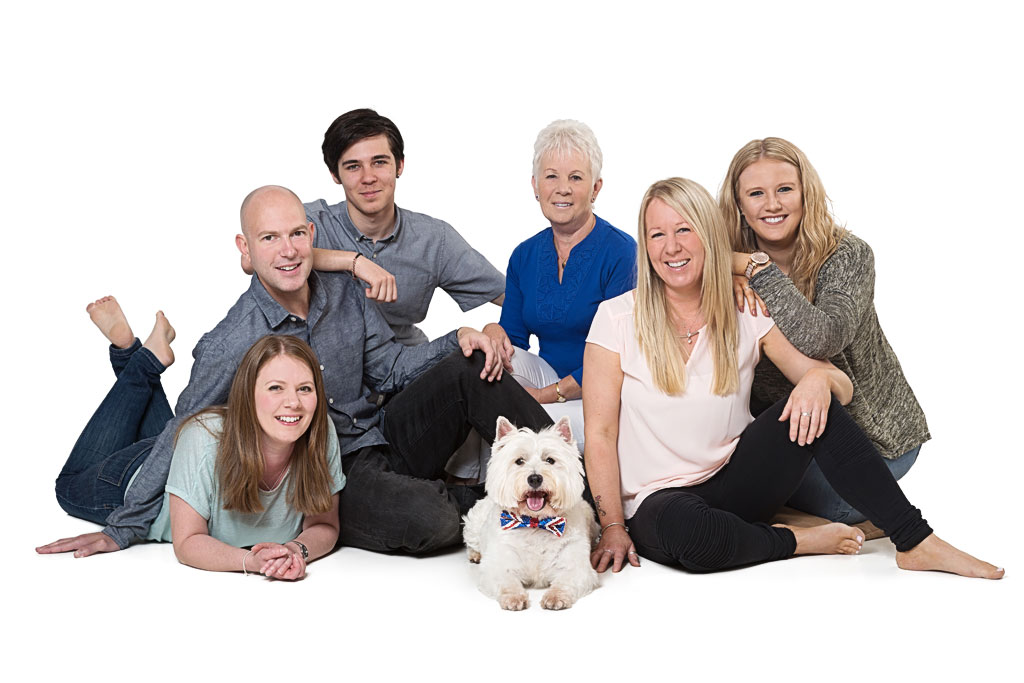 To say it's been a tough year, must be the understatement of the century. We never imagined that 2020 would bring such a global disaster, with so much heartache and loss. The ensuing lockdowns caused untold isolation and loneliness for so many people. On a personal level, Hoss endured the death of his beloved mother, and my own father moved to a cottage within a care facility where he felt totally disconnected from anything or anyone familiar. Of course I realise that we have sufferred far less than many other families.
Now, as restrictions continue to ease, we're once again able to re-open our business, and are looking forward to welcoming our customers back into the studio. Life is beginning to feel just a little more 'normal' and we're once again able to visit and even hug our loved ones. It's a time to reflect on what we've come through, and to truly celebrate just how much we love our family and friends.
We'd love to invite you to remember this very special time of being together again, and have put together an amazing offer for you to enjoy. It even includes a free photograph of your choice!