Family Photoshoot - Let's get together
Every picture tells a story - what's yours?
Throughout history, family portraits show who we are - they give us lasting memories of the changes and events that have taken place in our lives.
Family comes in many shapes and sizes, from a newly married couple all the way to great-grandparents, and even the family dog.  It's forever changing, with new additions, babies, weddings, children leaving home, and special occasions.
Your family is the most important part of your life, the reason you do everything. It's loving, fun, thrilling, joyful and sometimes exasperating but you wouldn't change it for the world.
Make sure you have these memories to treasure with a stunning family portrait.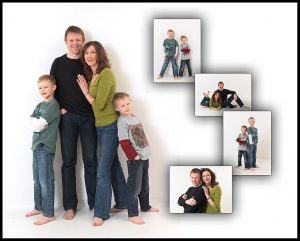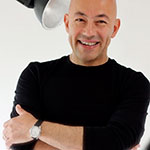 Who is Hoss
Hoss is an international award winning photographer, specialising in creating stunning images that delight his customers and peers. Having won almost every major award in portrait photography you'll be in safe hands.
His boutique studio is based in Abbots Langley where you'll feel relaxed and at home.
It only takes a moment to make a memory forever
Getting together as a family is important - remembering those moments is vital.
Make sure you have a legacy for future generations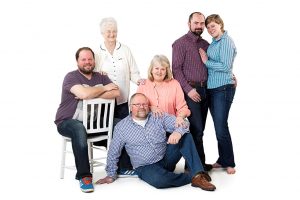 "Amazing photos by Hoss a true master photographer of our time!!"
Sanaz Armstrong
"I just loved that place, very nice talking people, warm and welcoming environment. I really enjoyed the photo session in hoss photography loved every photos of my family and myself will go there again and again, thank you hoss for lovely pictures loved it."
Arjana Bhusal
"So pleased with our photos, we felt really happy with the variety of photos from the shoot and love the end result"
Dani Chalk
Because Life is Beautiful
Your Family Portrait Session will include the following.
What to expect?
Consultation session - to discuss everything you need to know about your photoshoot as well as answer any questions you may have.
An hour long studio photoshoot.
A relaxed private viewing of your images on a large screen for you to be able to choose the images you would like.
All images professionally finished with retouching as required.
A beautiful 6 x 9" print of your choice as a memento.
Our 'Satisfaction Guaranteed' policy.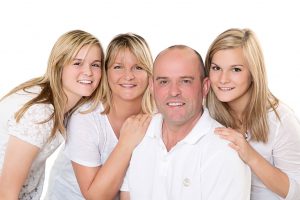 The value of this item is £115.00
but as an introductory offer you are able to purchase for the special price of just £25.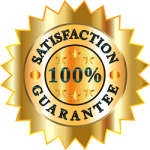 We want you to love your portraits. If you aren't completely happy with the images at your viewing, we will either re-shoot your session or refund you any monies paid.
P.S. Order at this special introductory price and as a bonus, you will receive an additional £50 voucher to spend on any wall or digital product.