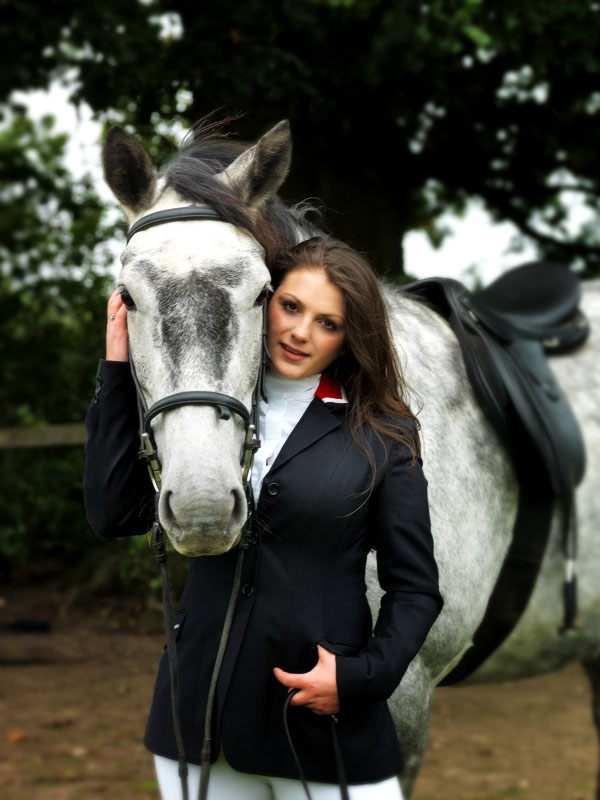 Equine Portraits
Whether you'd like a beautiful portrait of just your horse on their own or with you and your family included, these stunning professional photographs will truly be a memory that you will treasure forever. Why not get together with friends at the same yard and share the cost of the session?
Highlights:
Session Fee is £75* per yard visit. Cost can be shared with other owners at the same yard**
Includes one 6x9" mounted print.
Images may be ordered at a later date by appointment at the studio.
No additional purchase necessary.
Family, and other pets welcome.
* Session fee is within ten mile radius of the studio. **Up to three different owners per session fee.