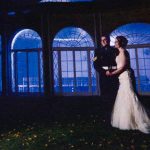 "Thank you for celebrating our special day with us we loved having you with us.
Thank you for every single beautiful photo of our sepecial day we will treasure them forever.
It was always a dream of mine to have your talented self to do my wedding photography, a dream that has been accomplished and we are forever grateful for you and your work.
Thank you again for everything"
Em and Scotty