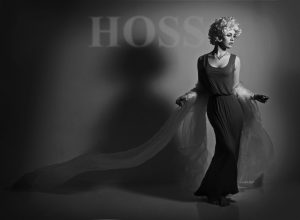 The Ultimate Creative Portrait
If you want something ultimately artistic especially for you then our creative and fashion portraits are the answer. 
Edgy, urban, chic, sensual, Hoss will create a unique set of portraits just for you; they are individual and will push the boundaries.
Put yourself in Hoss's hands and you will have the most creative portrait you could possibly imagine.