Do you keep putting off booking your Family Portrait, for another day?
Time has a habit of creeping up on us, and before you know it the moment has gone.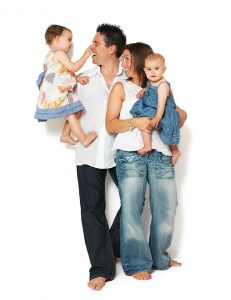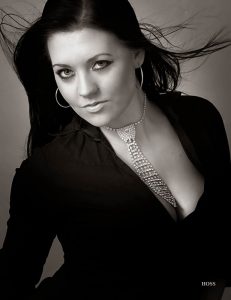 DO YOU TELL YOURSELF THAT YOU'RE TOO BUSY?
Babies change, children grow up and leave the nest, and we all grow older.
Still looking to lose those few extra pounds before you book?
We guarantee to give you the confidence boost you've been looking for
YOUR PHOTOSHOOT – It's time to celebrate you and your family. Your shoot will be tailored to you in style and dress, and will take into account your personality, your home, and even your home decor. We'll create a series of portraits that are timeless and unique to you. We can' wait to take this creative journey with you
VIEWING AND ORDERING – After your session, you'll have a chance to settle before you sit back and enjoy a private viewing of your images on a slideshow presentation. This is the time when you get to decide which images you can't live without, and how and where they'll be displayed in your home.
SATISFACTION GUARANTEED – One of the great joys of our job is seeing our work come to life. Just 28 days after your viewing, your order will be ready for collection. We know you'll fall in love with your gorgeous portraits, and with our 'Satisfaction Guaranteed' policy, you can rest assured that everything will be just as you'd hoped and more.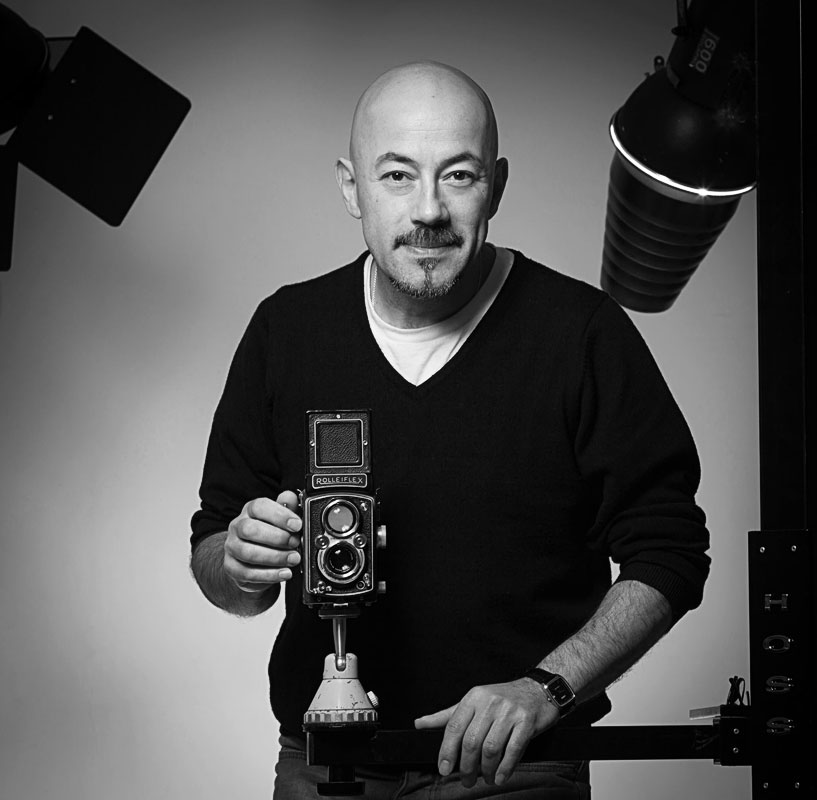 Hoss was so friendly and made the photoshoot great fun for our whole family; we had a really enjoyable experience.
WHO IS HOSS – Hoss is an international award-winning Fellow of the Master Photographers Association, specialising in creating stunning images that delight his customers and peers. Having won almost every major award in portrait photography you'll be in safe hands. His boutique studio is based in Abbots Langley where you'll feel relaxed and at home.