Toddler Photoshoot - A mind of their own
The little person in your life.
Your toddler is now into everything - once they start to walk the fun begins! They develop a unique personality of their own, chatting away to imaginary friends, playing make believe, and discovering new facial expressions.
A fabulous time when each day brings a new surprise as they grow. 
This is an important point in their lives and before you know it they'll be off to school.  Make sure you capture those moments forever with a Hoss portrait.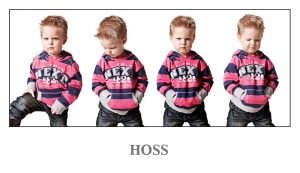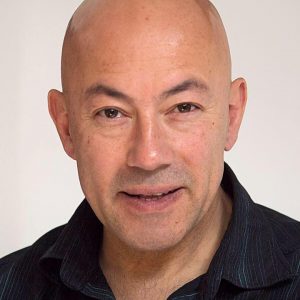 Who is Hoss
Hoss is an international award winning photographer, specialising in creating stunning images that delight his customers and peers. Having won almost every major award in portrait photography you'll be in safe hands.
His boutique studio is based in Abbots Langley where you'll feel relaxed and at home.
Building the Memories
From bump to newborn and through the first year,
what a glorious memory to build for your child
5 star rating for a five star gentleman!! Hoss is an amazing guy. He is unique and has a wonderfully interesting style. Hoss worked magic with our little boy who can be quite testing at times, resulting in perfect photos!!  Will recommend to everyone!!
Evan Yiangou
"Brilliant photographer friendly, great with kids and pictures are beautiful..I definitely recommend
Joanne Gosling
"So pleased with our photos, we felt really happy with the variety of photos from the shoot and love the end result"
Dani Chalk
Your Toddler Portrait Session will include the following.
What to expect?
Consultation session - to discuss everything you need to know about your photoshoot as well as answer any questions you may have.
An hour long studio photoshoot.
A relaxed private viewing of your images on a large screen for you to be able to choose the images you would like.
All images professionally finished with retouching as required.
A beautiful 5 x 7" print of your choice as a memento.
Our 'Satisfaction Guaranteed' policy.
The value of this item is £95.00
but as an introductory offer you are able to purchase for the special price of just £25.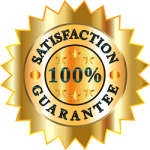 We want you to love your portraits. If you aren't completely happy with the images at your viewing, we will either re-shoot your session or refund you any monies paid.
P.S. Order at this special introductory rate and as a bonus, you will receive an additional £50 voucher to spend on any wall or digital product.