HELP US RAISE £10,000 FOR THE NHS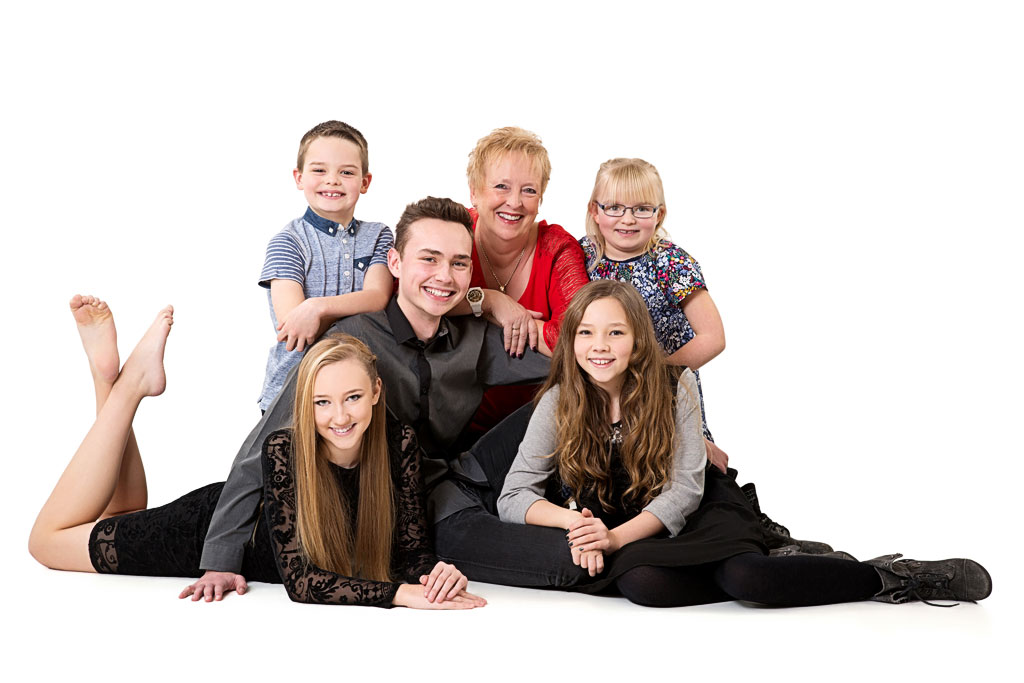 Donate £5 to our amazing NHS
And Hoss Photography will match your donation, giving a total of £10 for every Gift Voucher purchased.
For your donation of £5 to the NHS you will receive,
a family portrait session with Hoss,

private cinema style viewing, and a 6 x 9" mounted print of your choice
PLUS £25 to spend in the studio
TERMS AND CONDITIONS
1. No purchase necessary. Session includes one mounted print. Ordering of additional images is at the studio immediately following your session. 2. £25 refundable deposit required when booking. 3.Voucher must be redeemed within 3 months after lockdown ends. 4. No cash value. No travel or other expenses included. 5. Not to be used in conjunction with any other offer. 6. One offer per household. 7. You agree for Hoss Photography to contact you by email, phone or messenger. We will never share your information. 8. Families must consist of two or more people.