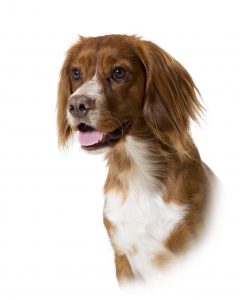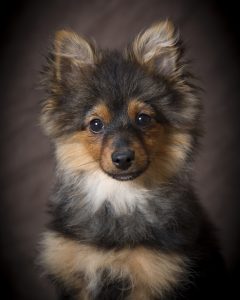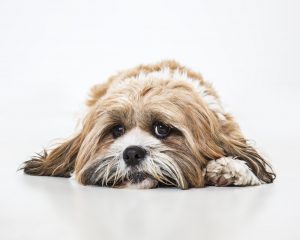 Here are our three  regional winners in the Pet Portrait Awards competition 2017.   From top to bottom, we have 1st Place to  Mouse, owned by Michelle Prentice; 2nd Place to Tucker, owned by Stacy Meyer; and 3rd Place to Rocky owned by Nicole Harris.
All three will receive a stunning portrait of their winning entry.
If you'd like the chance to win £1000 in the 2018 National Pet Portrait competition, just click on the link below.  You'll be asked for a donation of just £10, and ALL money raised goes towards the Dogs Trust and Guide Dogs.