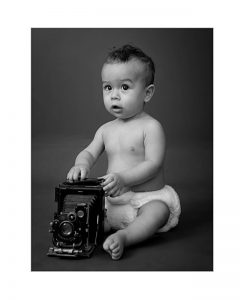 Future Dreams
Every child enjoys dressing up like the grown ups.  Whether it's a Fireman, Teacher, Nurse or Pilot - they all have dreams for the future.  You can enjoy the photographs now and in the future what a lovely way to remember those early aspirations.
In 2017, we'll be introducing 'When I Grow Up', a fun and exciting experience when Hoss will create a set of wonderful images capturing your child as a 'mini' grown up.  
You can register your interest here, and we'll let you know when it goes live.