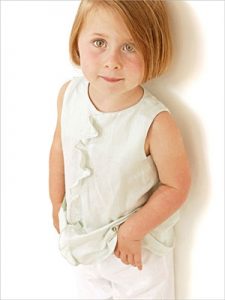 Away from Mum and Dad
The first time you leave them at pre-school or nursery is a scary experience.  It's the first time they'll be interacting with other children and adults without you there to guide them - or even see how they're getting on. 
They'll learn how to share and fit in with others; they'll discover dinosaurs and fairies; they'll write their name for the first time; and bring home their first painting.  It's a wonderful age of discovery.