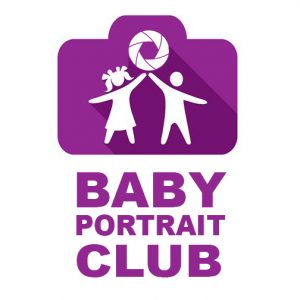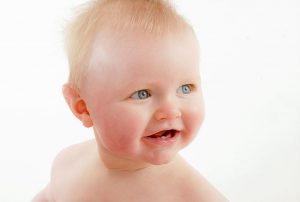 A Great Way to Record Baby's First Year
Hoss Photography is proud to be a part of the Baby Portrait Club, founded by leading award winning photographers from around the UK, and created to offer new parents the opportunity to capture the amazing stages your new baby will go through from bump shots to first birthday. 
You can choose whether you'd like two, three or four portrait sessions to capture these precious milestones.  Each exclusive discounted package gives you complete freedom to choose exactly when you'd like your session; and each package includes a print of your favourite image, presented in a folio mount at the end of your sessions.