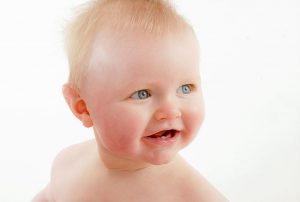 They change so fast.
The first year just flies by, and the little one changes so fast.
The first smile, they begin sitting up, trying to stand, crawling, and maybe their first steps.
This is the time to let Hoss capture your cherub throughout the year with our First Year portrait sessions.
For you, Hoss will photograph your baby as many times as you like throughout the year.
This could be once a month or quarterly or three times in the year the choice is up to you.